THE FIRST MANUFACTURERS FROM 1963
Get your dream home fast, with deliveries of 6 months, up to 30% cheaper than conventional construction.
Request an Offer
INFINITE CONSTRUCTION OPPORTUNITIES
The construction system used by our company allows the client to choose the size, the layout, the interior design and generally the style of home desired according to personal and family needs.
Request an Offer
THE CONSTRUCTION COMPANY
The correct technical foundations demanded to ensure the safe construction of homes has been an important factor in having successfully established our name in the Greek market for many years.
Request an Offer
Why choose pre-fabricated homes?
COST OF CONSTRUCTION
The cost of construction and the final value of prefabricated housing is 30% lower than the cost of conventional construction.
FAST CONSTRUCTION
A very important advantage of prefabricated housing is the project delivery time which is between 6 months, depending on the design and size of the house.
ECO-FRIENDLY
The natural qualities of wood help regulate humidity by absorbing a large percentage of this when any form of water vapor or condensation is present.
The offices of our company are located on L. Mesogeion 548 in Agia Paraskevi and operate continuously since 1964. In the course of all these decades, our company continuously develops its constructions, both in architectural design and in the field of construction.
We implement and apply the requirements of Κ.Εν.Α.Κ. (Regulation of energy performance of buildings) since the residences are a large energy consumer, which however has a high potential for energy saving.
With the use of appropriate technical and cost effective technologies, it is possible to achieve a significant improvement in the energy efficiency of buildings, with corresponding economic, social and environmental benefits. The possibilities are there. It's up to us to win the bet, starting at home.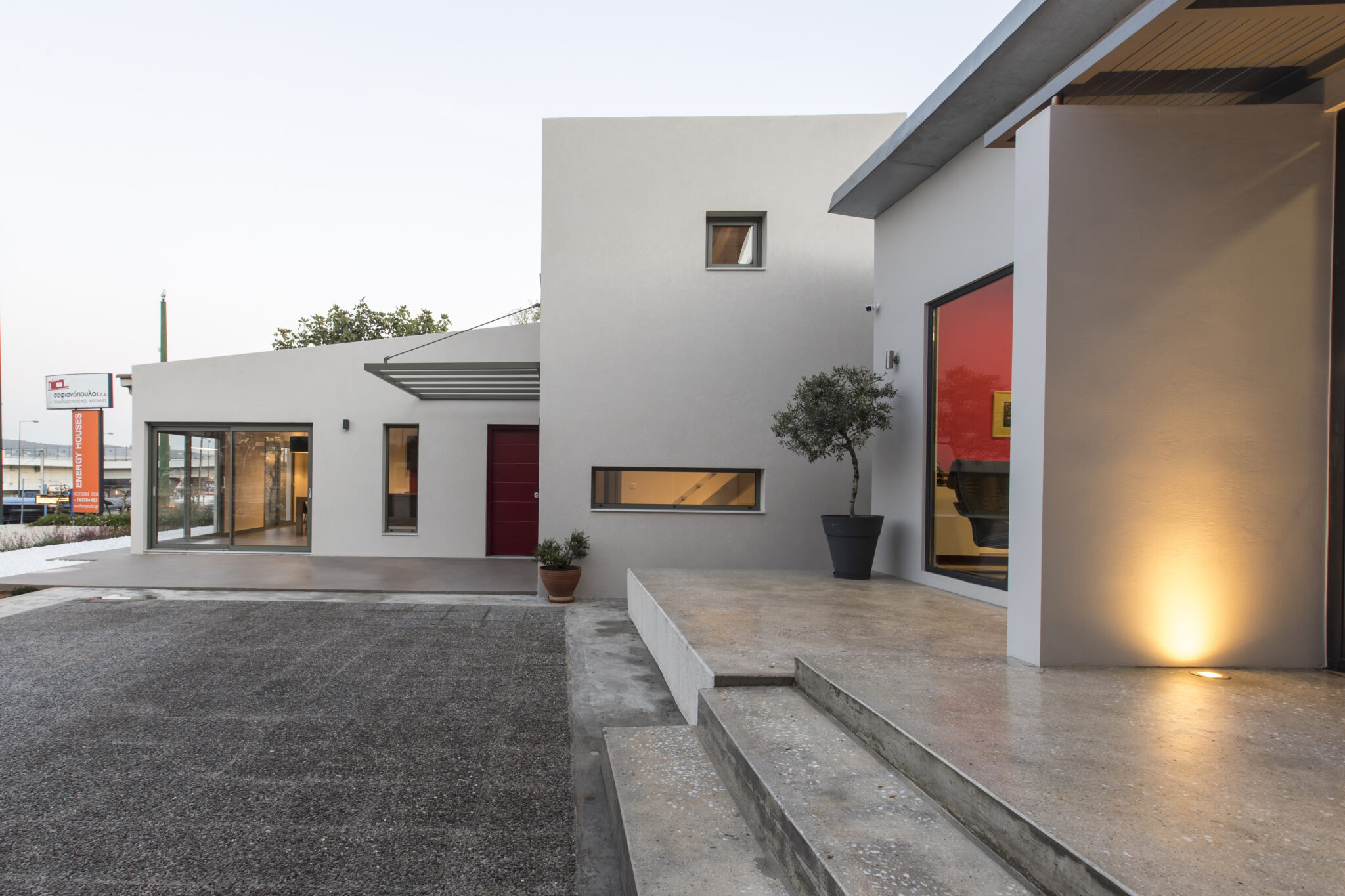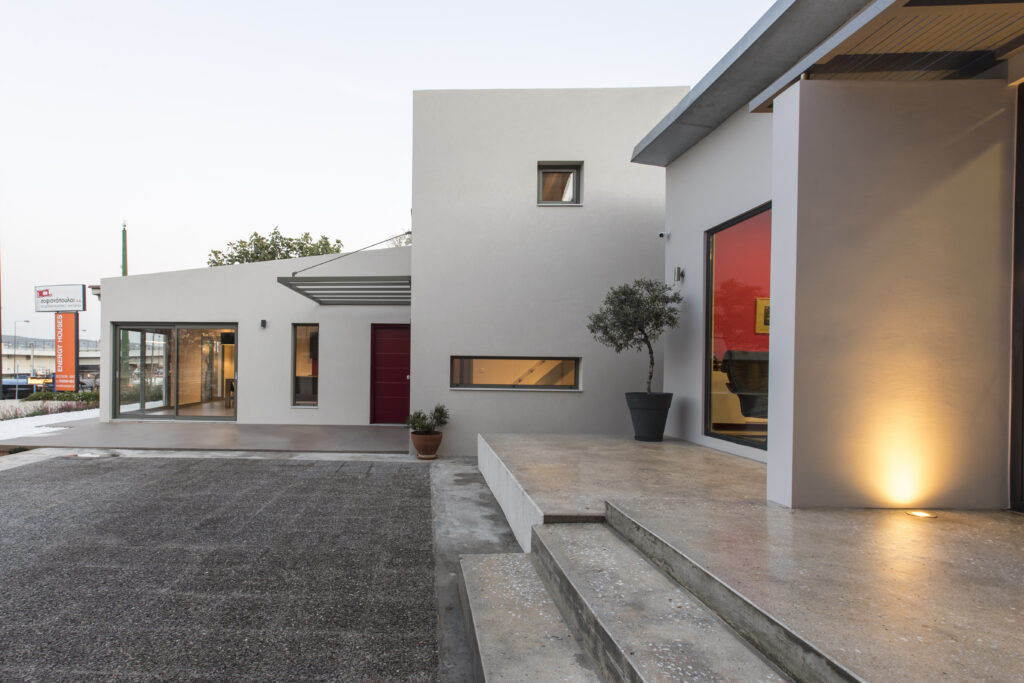 NEW GROUND FLOOR HOUSE WITH ATTIC
Ground floor house with attic total area of 98 m2.
HOUSE IN ARTEMIDA
Two-storey house built in Artemida, Attica in 2020 total area of 152 m2.
HOUSE IN PIKERMI
Two-storey house built in a rural area in Pikermi, Attica in 2005.