OUR OFFICES
Our headquarters have been in Agia Paraskevi on 548 Mesogeion Ave since 1964.
Here, perspective clients house can choose from a wide range of architectural designs resident who dreams to realize. Our designs include ground floor and two storey houses of different sizes and styles. However, it is possible to alter existing plans or designs from the outset with the new company civil engineer, according to the needs of each buyer.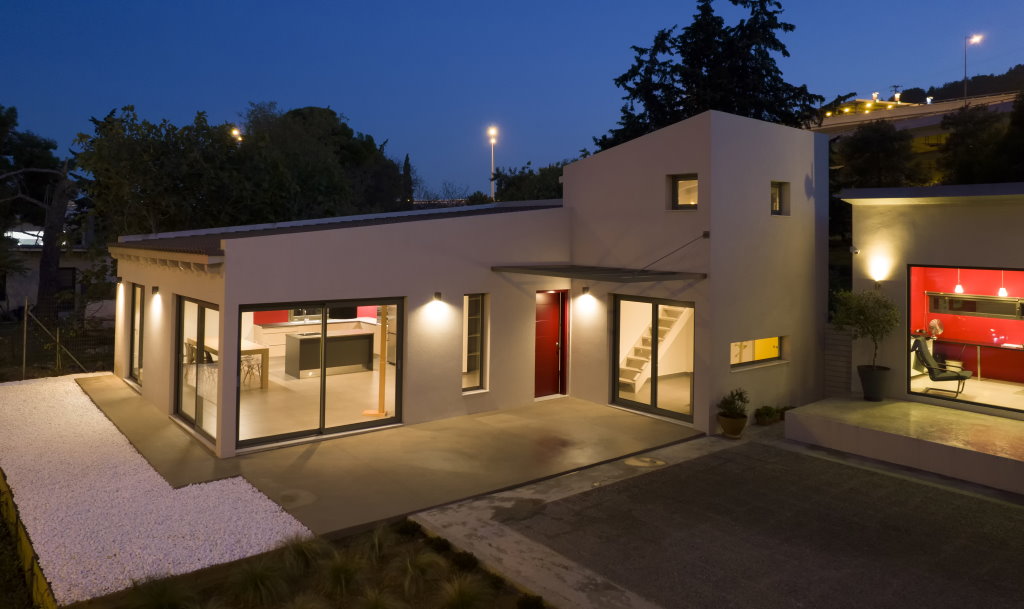 OUR FACTORY
The company Sofianopoulos OE has its own construction site for prefabricated houses, which are equipped with the appropriate machines and experienced staff, who happen to be are the Sofianopoulos siblings themselves. This gives prospective buyers possibility to construct the design and size of the homes according to their needs.
The fact that the company has been operating since 1957 and passed down from generation to generation, guarantees an excellent structural and aesthetic design of homes.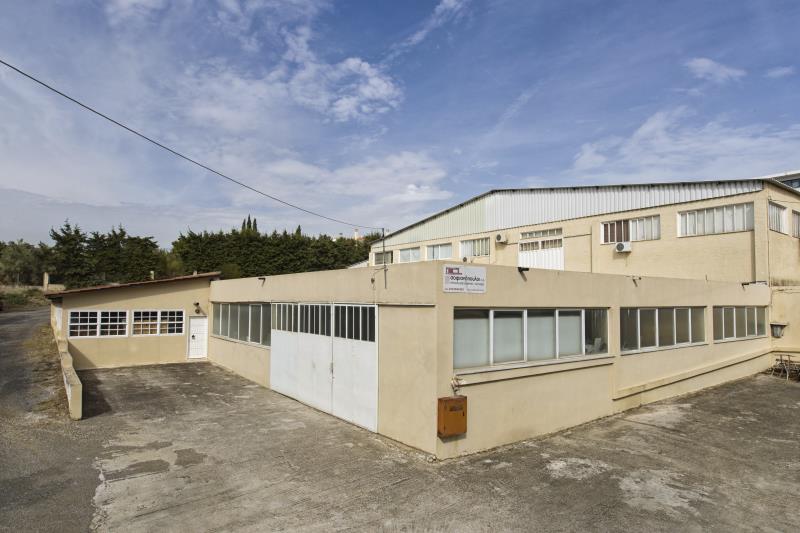 After years of experience in the field of furniture construction, the Sofianopulos company began to build the first wooden prefabricated cottages in Greece in 1957
Sofianopoulos OE
the first manufacturers since 1963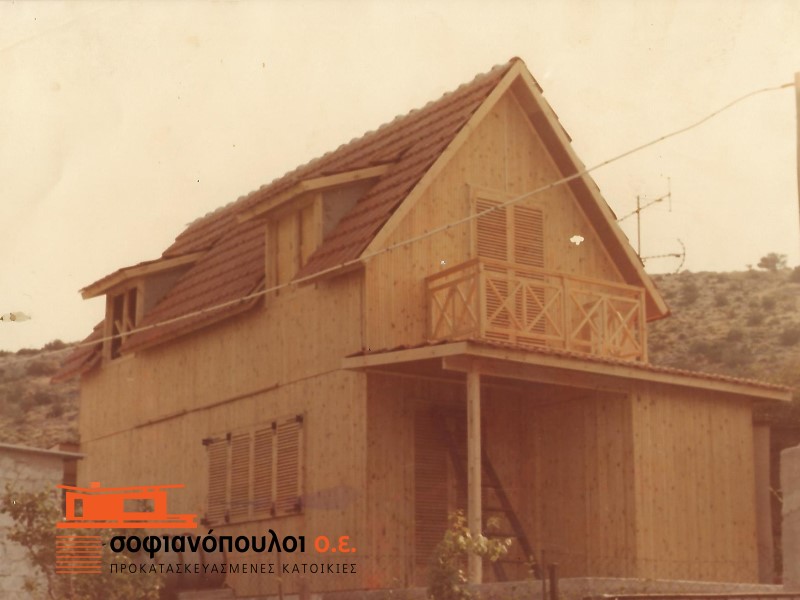 In 1963 they got a patent for these unique structures from the ministry .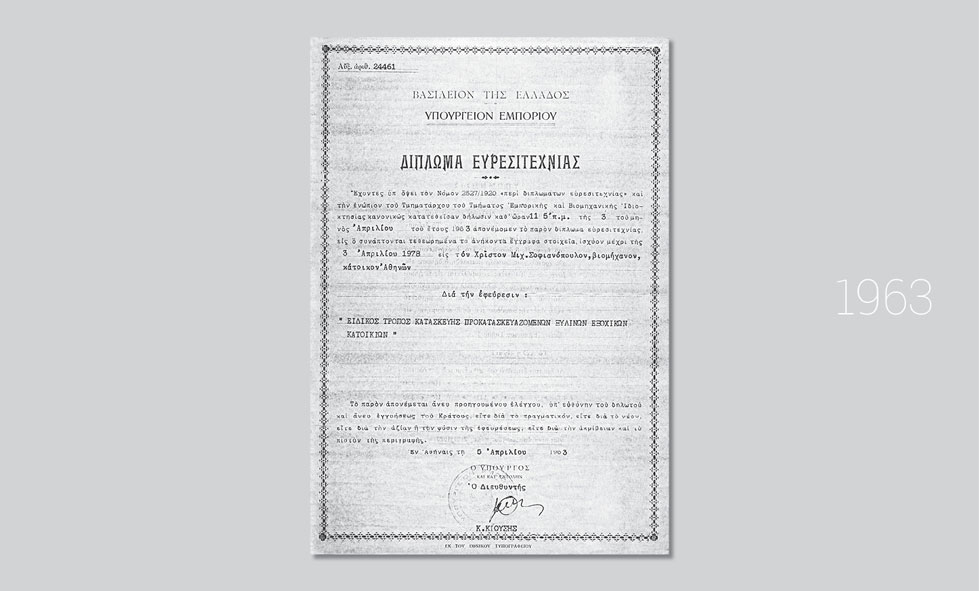 In 1972 moved their facilities to private factory in Pallini, Attica and their headquarters in Av. Mesogeion 548 Agia Paraskevi, from where they operate today.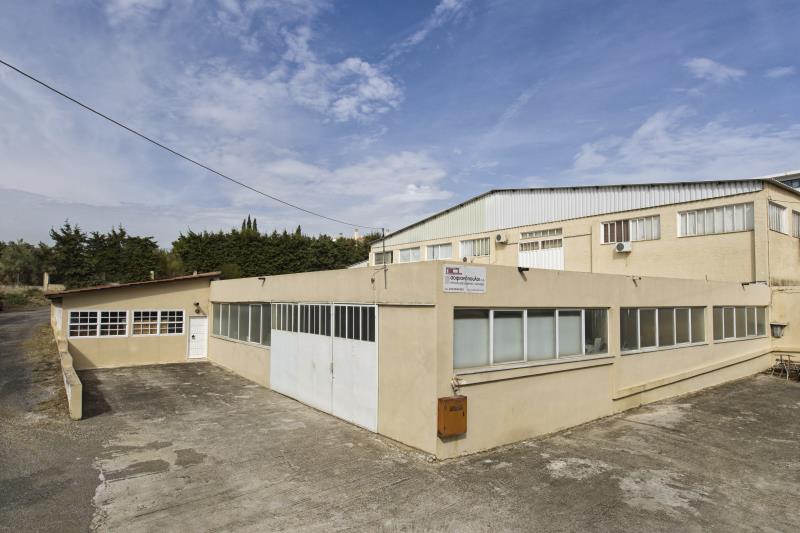 Main components of the success of Sofianopouloi O.E. Since its inception until today is the quality and reliability that govern not only the projects it undertakes and implements, but its relations with customers, partners, suppliers and Her staff.
As well as the continuous upgrading of knowledge and the use of new building materials.